1948

Founded under name of "Sakae Kenkosho" in Sobue-cho, Nakashima-gun, Aichi.
Commenced surface treatment business.
1961

Constructed Nagoya plant. (the current head office plant)

1964

Reorganized and established "Sakae Riken Kogyo Co., Ltd."

1976

Constructed Tsushima No.1 plant.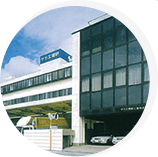 1985

Constructed the administration building in the head office.

1988

Constructed Tsushima No.2 plant.

1989

Established Eakas Corporation.
(Illinois, USA)

1990

Constructed Bisei plant.

1994

Constructed Tsushima No.3 plant.

1997

Agreed technical assistance to Polyplastics. (India)
(Oct. 2016 Technical Assistance Agreement expired)

1998

Constructed Oguchi plant.
Constructed Technical center.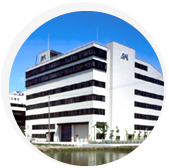 2001

Constructed the painting line for large products in Oguchi plant.

2003

Established Sakae Riken (Wuxi) Technology Co., Ltd. (Jiangsu, China)
Agreed technical assistance to Sipro Plastic Industries. (Malaysia)

2004

Established Eakas Arkansas Corporation.
(Arkansas, USA)
Commenced operation of Eakas Detroit. (Michigan, USA)

2006

Constructed Inazawa plant.

2009

Commenced operation of Kanto office.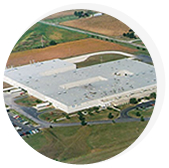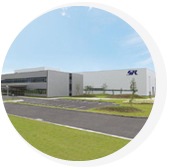 2010

Constructed Kitakyushu plant.
Agreed technical assistance to Astra Otoparts. (Indonesia)

2011

Commenced operation of Sakae Riken (Wuxi) Technology Co., Ltd. Guangzhou Office

2012

Established PT. Sakae Riken Indonesia.
Commenced operation of Atsugi office.

2013

Agreed technical assistance to AD Plastik. (Croatia, Russia).

2014

Established Sakae Riken Polyplastics India Pvt.Ltd.

2016

Launched a project of constructing Gunma Isesaki Plant.
(Expected start of operation: in 2018)