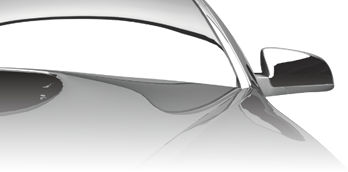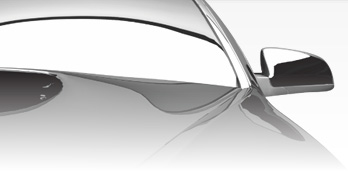 Vibration testing device
Development & Design > Vibration testing device
The vibration test is applied to the functional components on the assumption that the components are used under unsteady conditions.
Since auto parts are constantly exposed to vibration, test results are considerably significant as to auto part durability.
The vibration test is also performed under high or low temperature condition.
Back