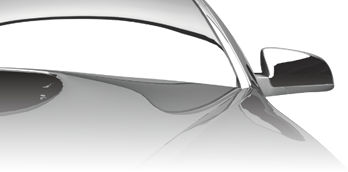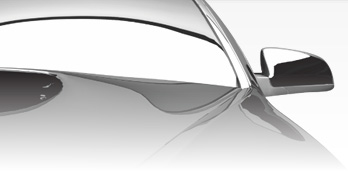 Automatic shift lever
Automatic shift lever
With safety in mind, we develop products that undergo endurance and rigidity checks.
Our automatic shift levers include column shift, floor shift, and instrument-panel-shift types, enabling flexible accommodation for various interior layouts.
High rigidity is realized by our technology enabling change of attachment material from metal to plastic.
Our products undergo fluid and flow analyses during the design stage and strict endurance testing as well.
Related equipment

Warning: end() [function.end]: Passed variable is not an array or object in /usr/home/z401104/html/wordpress/wp-content/themes/sakaeriken/single-products.php on line 153

Warning: reset() [function.reset]: Passed variable is not an array or object in /usr/home/z401104/html/wordpress/wp-content/themes/sakaeriken/single-products.php on line 156


Warning: end() [function.end]: Passed variable is not an array or object in /usr/home/z401104/html/wordpress/wp-content/themes/sakaeriken/single-products.php on line 153

Warning: reset() [function.reset]: Passed variable is not an array or object in /usr/home/z401104/html/wordpress/wp-content/themes/sakaeriken/single-products.php on line 156

Back