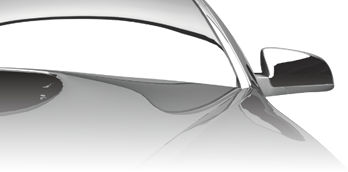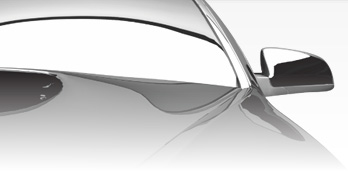 Door mirror
Door mirror
Different kinds of functional door mirrors are available.

We provide a wide variety of door mirrors with a turn lamp and electric folding function.
Our plants include automatic lines for assembling electric folding units and automatic mirror production lines where the mirror is custom cut to fit alternate product lines. This environment enables us to mass-produce mirrors at a faster pace.

仕様
| | |
| --- | --- |
| Folding type | Electric folding, Manual folding |
| Mirror control | Electric control, Manual control |
備考

Mirror heater provided,
Wide-view curved mirror provided,
Pivot type,
Turn signal lamp provided,
Reverse interlock provided,
Foot lamp provided,
Wide-view curved mirror provided,
Front under mirror (dual mirror)
Related equipment

Warning: end() [function.end]: Passed variable is not an array or object in /usr/home/z401104/html/wordpress/wp-content/themes/sakaeriken/single-products.php on line 153

Warning: reset() [function.reset]: Passed variable is not an array or object in /usr/home/z401104/html/wordpress/wp-content/themes/sakaeriken/single-products.php on line 156

Warning: end() [function.end]: Passed variable is not an array or object in /usr/home/z401104/html/wordpress/wp-content/themes/sakaeriken/single-products.php on line 153

Warning: reset() [function.reset]: Passed variable is not an array or object in /usr/home/z401104/html/wordpress/wp-content/themes/sakaeriken/single-products.php on line 156

Warning: end() [function.end]: Passed variable is not an array or object in /usr/home/z401104/html/wordpress/wp-content/themes/sakaeriken/single-products.php on line 153

Warning: reset() [function.reset]: Passed variable is not an array or object in /usr/home/z401104/html/wordpress/wp-content/themes/sakaeriken/single-products.php on line 156

Warning: end() [function.end]: Passed variable is not an array or object in /usr/home/z401104/html/wordpress/wp-content/themes/sakaeriken/single-products.php on line 153

Warning: reset() [function.reset]: Passed variable is not an array or object in /usr/home/z401104/html/wordpress/wp-content/themes/sakaeriken/single-products.php on line 156

Back