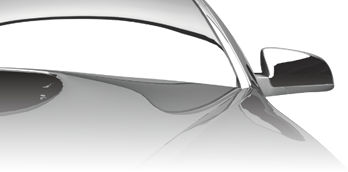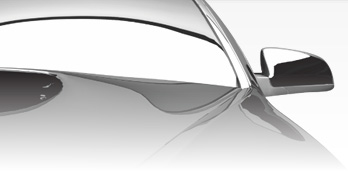 Radiator grille
Radiator grille
Radiator grille is essential for determining the image of the automobile.
We offer solutions to satisfy clients' various needs.
Various materials from general-purpose plastic to engineering grade are used to manufacture a wide range of designed products.
Our unique technology, brightening & decorating treatment and body color painting, enhance color and gloss.
Back