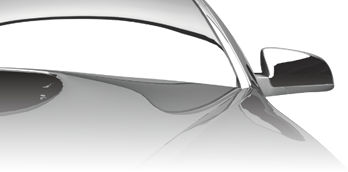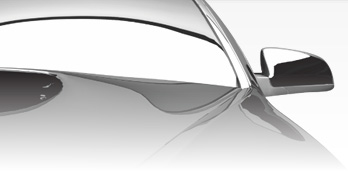 Door trim
Door trim
High quality appearance and texture are realized without sacrificing safety.
Insert molding of the TPO soft sheet and Hydrographics surface treatment provide high-quality appearance and texture at the same time.
The high-energy absorbing structure of the door trim provides protection for the driver and passengers in the event of a side collision. Endurance testing is carried out to check performance offering safety for the end user.

Related equipment

Warning: end() [function.end]: Passed variable is not an array or object in /usr/home/z401104/html/wordpress/wp-content/themes/sakaeriken/single-products.php on line 153

Warning: reset() [function.reset]: Passed variable is not an array or object in /usr/home/z401104/html/wordpress/wp-content/themes/sakaeriken/single-products.php on line 156

Back